Summer Hike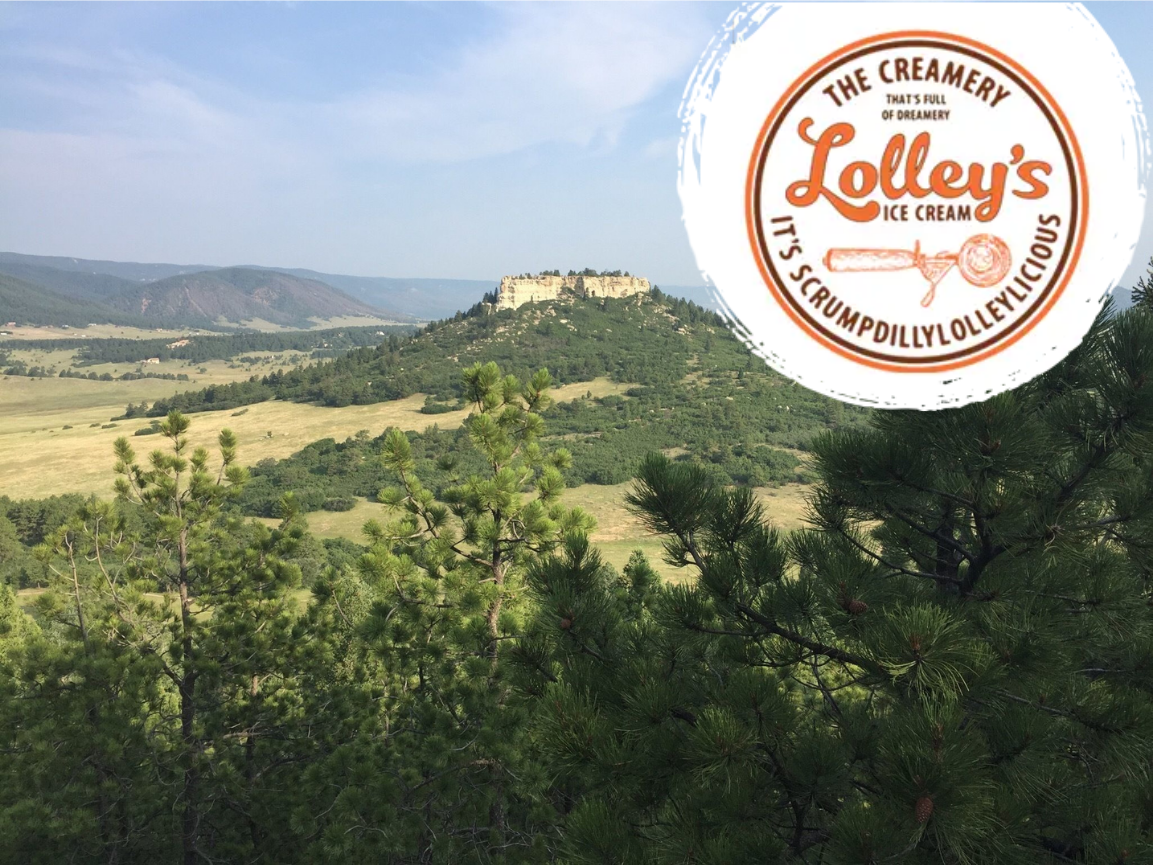 UPDATE: THINGS ARE LOOKING BETTER!  WE CANNOT GUARANTEE YOU WON'T GET WET, BUT THE CHANCES OF RAIN HAVE DROPPED CONSIDERABLY IN THE LAST FEW HOURS AND THUNDERSTORMS SEEEM TO BE PUSHED BACK UNTIL AFTER WE WOULD BE DONE.  WE'RE GOING TO KEEP OUR ORIGINAL PLANS…SO LET'S GOOOOOOOOO!
Don't miss out on our final event of the summer!  Meet us at Spruce Mountain Open Space Trailhead in Larkspur (13415 S. Spruce Mountain Rd.) at 9AM.  We'll be hiking approximately 5 miles, so please plan accordingly.  Please RSVP so we know who plans to join us.
We will provide some snacks and bottles of water for you to grab before the hike begins.
Restrooms are available at the trailhead.
After the hike is over, everyone is invited to go to Lolley's Ice Cream in Monument (175 2nd St.).  Everyone will pay for their own treats.  This place is awesome…delicious homemade ice cream and baked goods.  And if you are GLUTEN FREE or DAIRY FREE they have great options for you to enjoy.
We hope to see you on Saturday.  Please remember to RSVP below!