L.I.F.E. Groups
Make plans to participate in one of our topic-driven, short-term small groups throughout the semester.  The goal of these groups is to help you…
L—love God,
I—invest in others,
F—focus on Biblical living, and
E—equip yourself to tell others.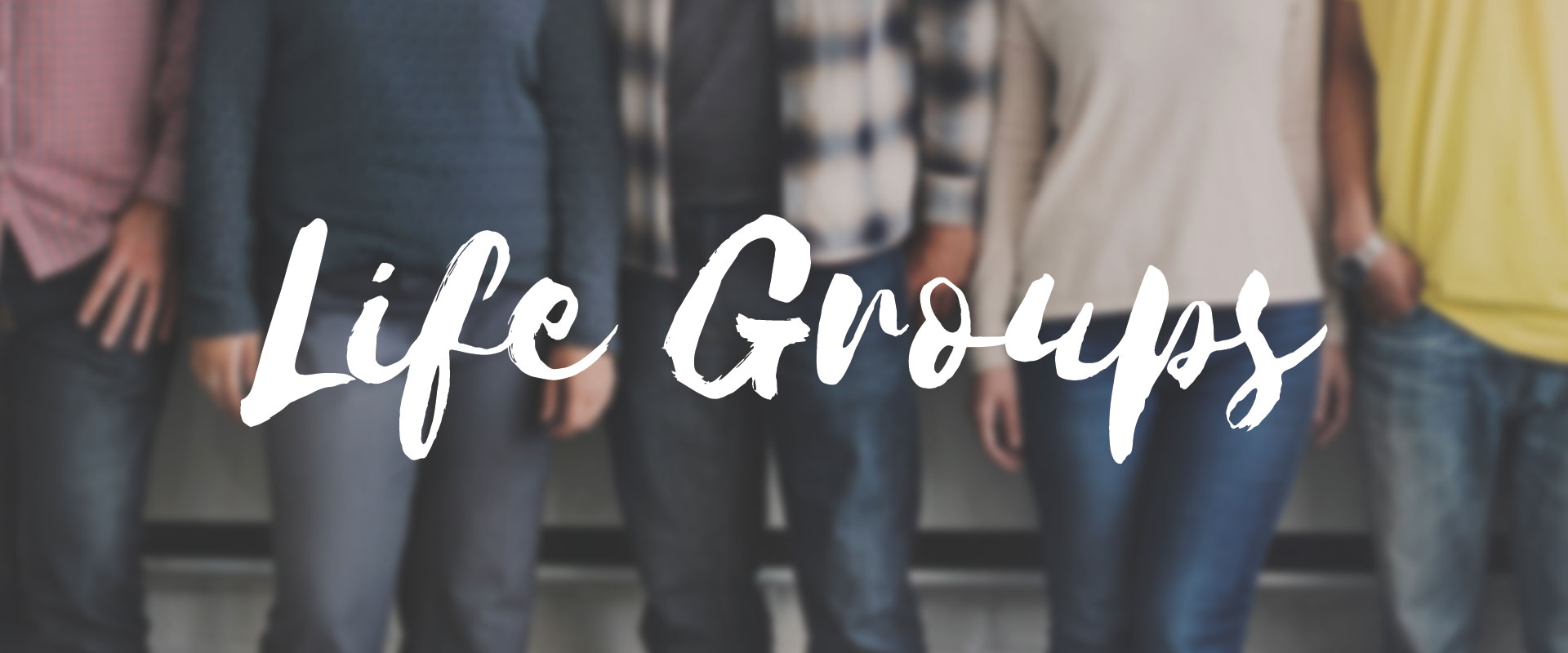 MEN'S & WOMEN'S 

L.I.F.E. GROUPS

:
Thursdays @ 7PM

From April 6th to May 4th, we will be going over the following topics:

Women's L.I.F.E. Group: Confronting our modern-day idols is tricky business- false gods don't stand out like they used to. What happens when we make people our gods? Have we bought the lie that if we could just have this person or measure of success, life would finally be all we'd hoped it would be? But freedom is possible and the unrivaled pursuit of Jesus Christ is worth it. There is simply no one like him.
Click here to sign up for the Women's L.I.F.E. Group.

Men's L.I.F.E. Group: What does it mean to live a pure life? What does a life acceptable to God look like? Join us as we look at what it means to live a life that is holy and acceptable to God and consider what needs to be carved out of or protected in your life.
Click here to sign up for the Men's L.I.F.E. Group.