L.I.F.E. Groups
Make plans to participate in one of our topic-driven, short-term small groups throughout the semester.  The goal of these groups is to help you…
L—love God,
I—invest in others,
F—focus on Biblical living, and
E—equip yourself to tell.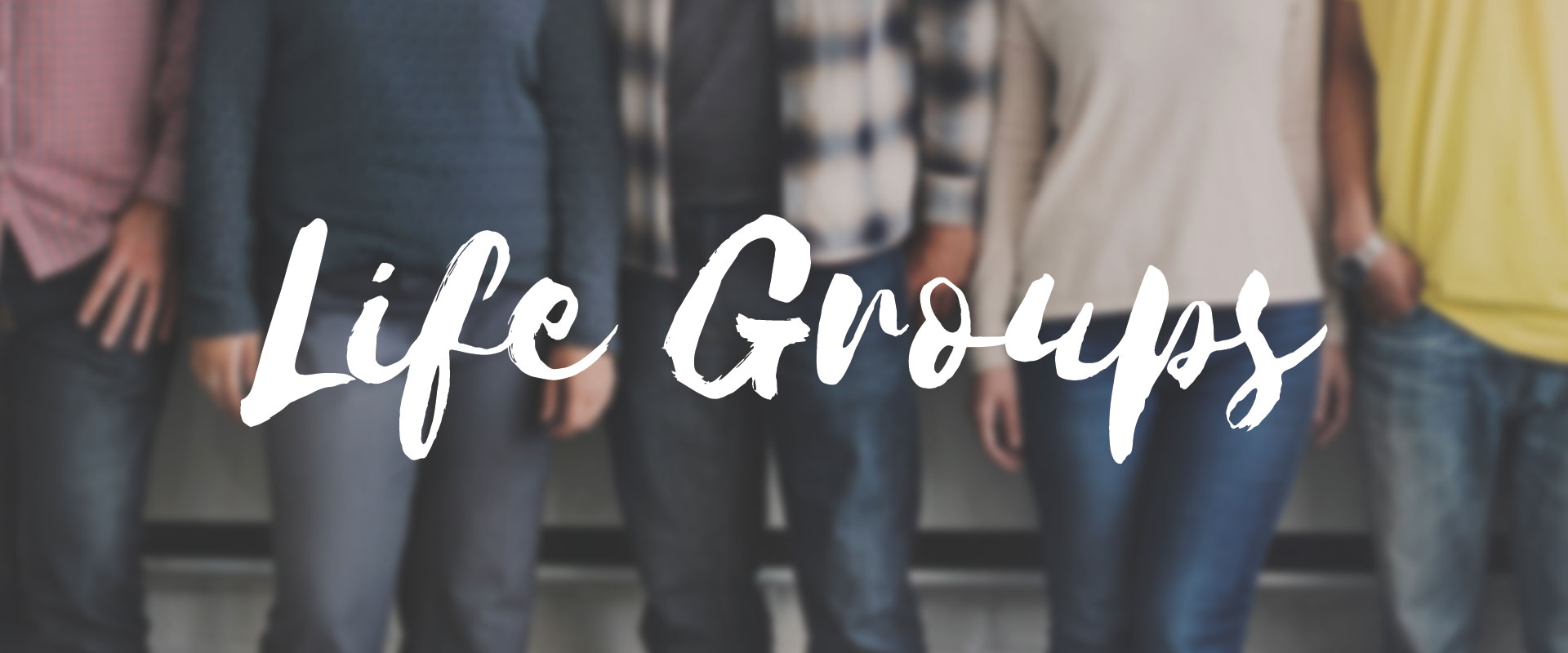 MEN'S & WOMEN'S 

L.I.F.E. GROUPS

:
Thursdays @ 7PM

MEN–OVERWHELMED BY GOD
Have you ever sat down and thoughts about who God is?  Or what He's done for us? Or how He loves us?  In this study we will dive into these questions and more as we learn to be properly overwhelmed by God.  We will meet at 3121 Jon St. Click here to sign up!

WOMEN–THE FLAME
College: A four-year (or more!) window of time where a students can become and accomplish all that God has for them.
Join with other ladies in this group as we grow in our understanding of God's calling on our lives, and how to be a bright flame for the glory of God today!  We will meet at 6722 Oasis Butte Dr.  Click here to sign up!

New topics for men and women will begin on March 31st.  Details will be available closer to that time, so be sure to re-visit this page.