L.I.F.E. Groups
Make plans to participate in one of our topic-driven, short-term small groups throughout the semester.  The goal of these groups is to help you…
L—love God,
I—invest in others,
F—focus on Biblical living, and
E—equip yourself to tell.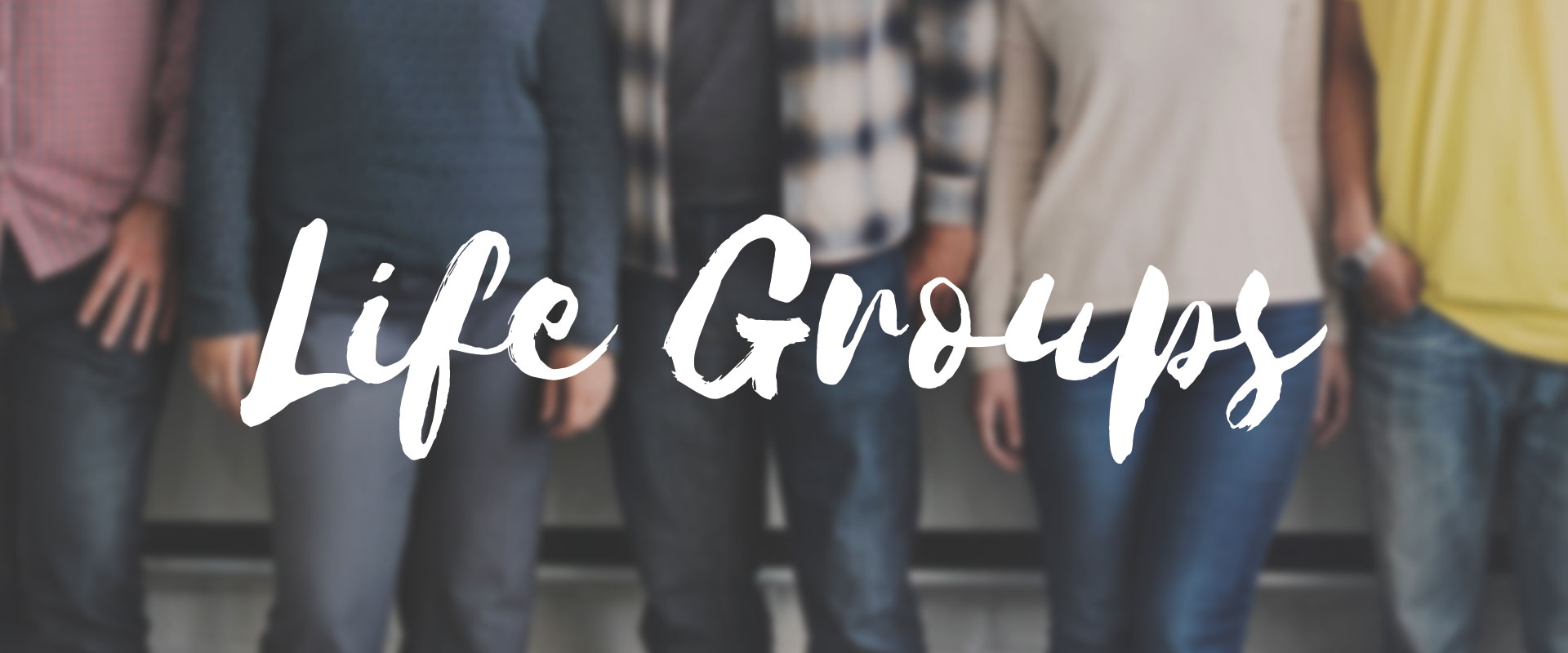 MEN'S & WOMEN'S 

L.I.F.E. GROUPS

:
Thursdays @ 7PM

MEN–MY HEART, CHRIST'S HOME
Jesus wants to make our hearts His home. But what does this look like? Will He want to change our hearts? How? Come learn the rooms of our hearts and how Jesus can and will change them!  We will meet at 3121 Jon St. Click here to sign up!

WOMEN–IDENTITY
Who are you? What does the world say you should be? What does a woman who loves God and follows the bible look like? Join in the discussion as we explore topics such as: Achievements/Affiliations, Friendships, Romantic Status/ Sexuality, Emotions, and Appearance. We will meet at 317 Elmwood Dr. Click here to sign up!