Community Night
Community nights are happening every Thursday night from 6:30pm to 8pm. We will be playing different group games every week. Come get to know students on campus and have some fun along the way! Please invite your friends and classmates to these events.
September 1st: West Lawn-Ultimate Frisbee
September 8th: West Lawn-Capture the Flag (with a twist)
September 15th: West Lawn-Volleyball
September 22nd: REC CENTER COURT C-Whiffle Ball
September 29th: Cafe 65-Photo Scavenger Hunt
October 6th: Cafe 65-Sardines
October 13th: Rec Center Court C- Crab Soccer
October 20th: UC 303-My chair/4 on a couch
October 27th: Cafe 65- BUNCO
November 3rd: Cafe 65- Pictionary
November 10th: Cafe 65-Emperor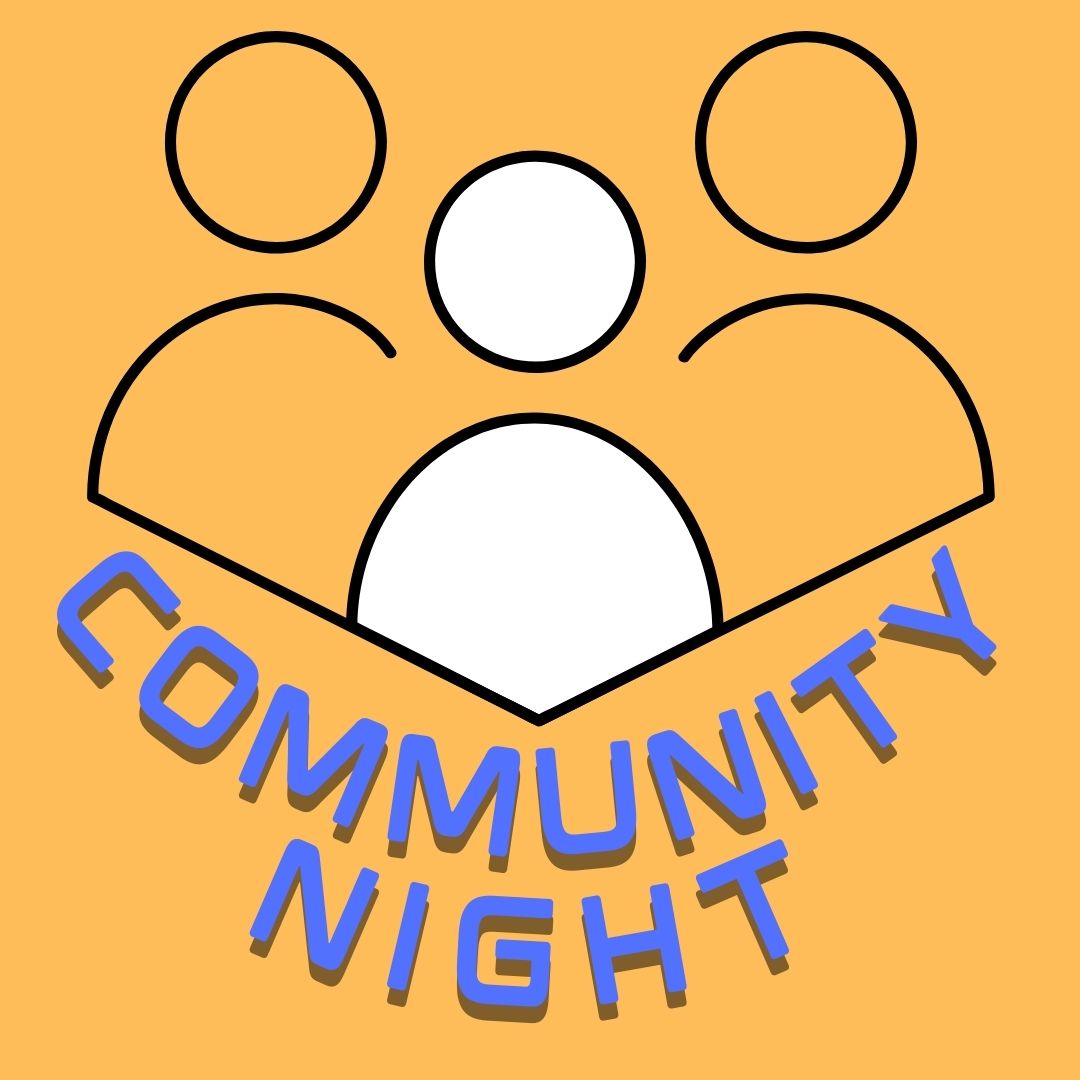 If we have any changes or updates within a particular week, those details will be posted in the space below. And if you have any questions about Community Night, contact us using any of the formats found at the bottom of this page.  We hope to see you on Thursday nights!