Mini-Golf & Milkshakes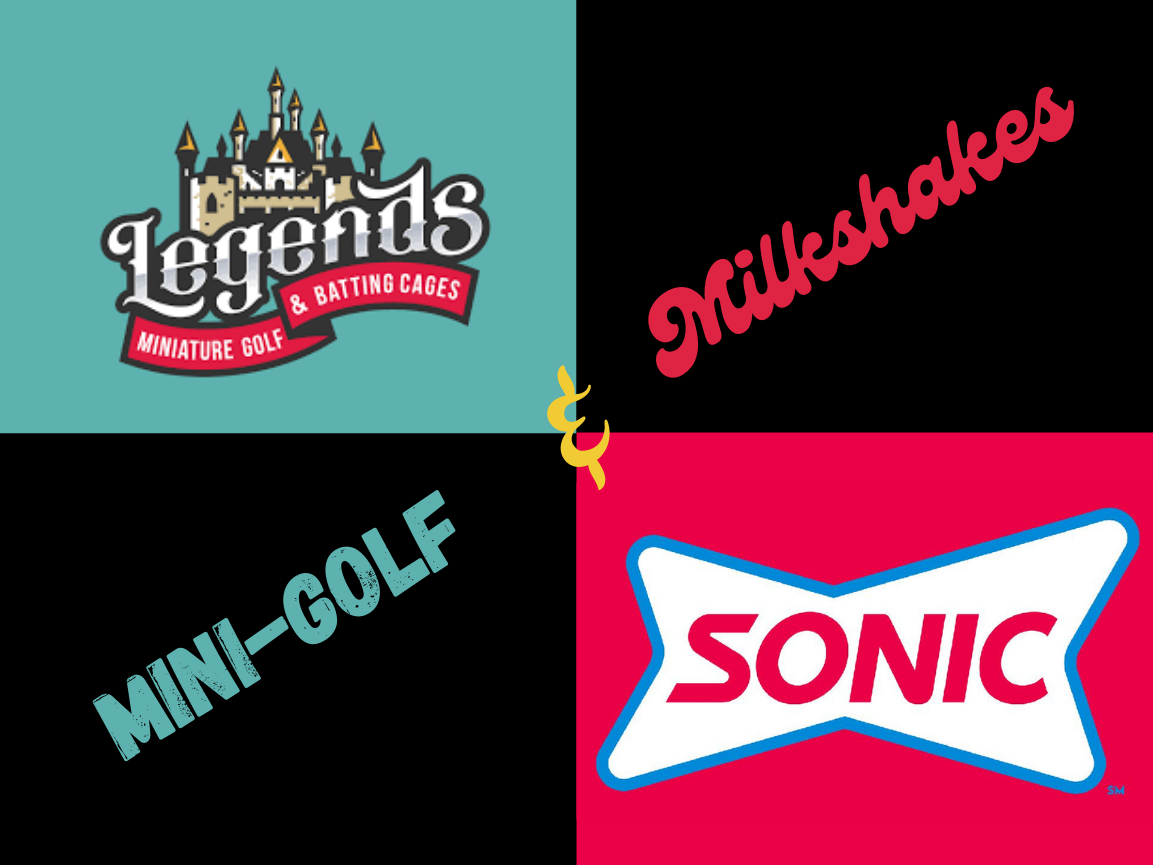 It's time for one of our favorite events of the summer…Mini-Golf & Milkshakes!  We'll begin the evening at Legends Miniature Golf (6655 Dalby Dr.) at 7PM for a round of mini-golf.  Then we'll make our way to Sonic (5250 New Car Dr.) to enjoy a milkshake, slush, or drink of your choice.  It will be a fun night and the cost is only $5.
Payment Options:
1-CASH: You can turn in your cash payment to Kent when you arrive on Tuesday night.
2-VENMO: From your smart phone, go here. (If the link doesn't work, search for Christian Challenge or @Pay4CC on your Venmo app.)
RSVP and place your Sonic order through the form below.  We look forward to seeing you Tuesday night!