Sunday Lunch @ Dion's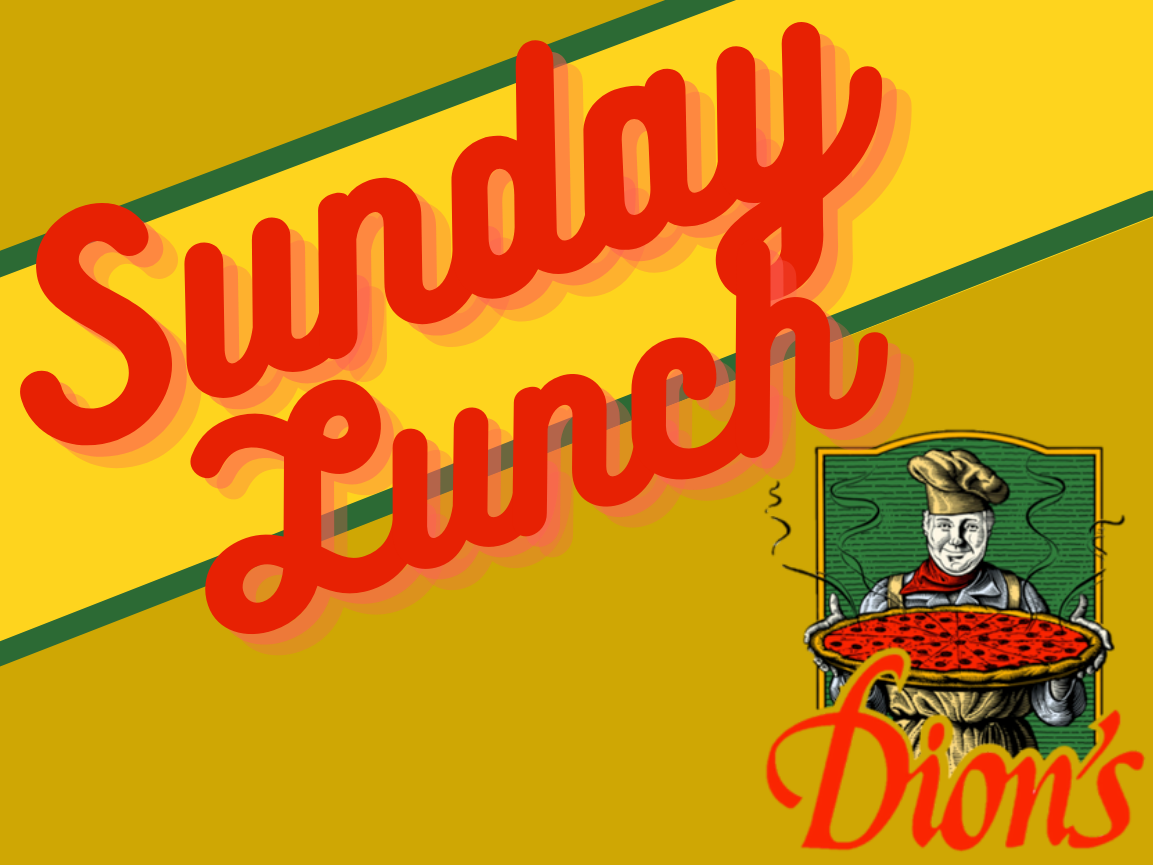 Join us for Sunday lunch at Dion's! It will be a great opportunity for a good lunch and great time with friends. Everyone is responsible to pay for their own meal, but they have a full menu with lots of options.  You can order pizza by the slice or even go in with friends for a larger pizza.  They also have sub sandwiches, salads, and dessert options. Click here to see their menu options.
The food is great and the time together will be even better.  We hope you'll join us!  Please RSVP below so we can attempt to get seating for everyone.  Dion's is located at 6385 Source Center Point and we will meet at 12:30PM.