Summer Bible Study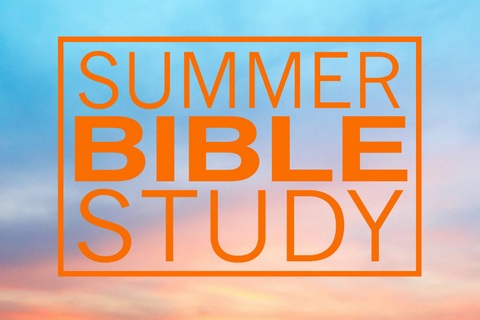 We hope you will make plans to join us for our summer Bible study!  Not only will we encourage and challenge you in your pursuit of Jesus Christ, but this will also provide well-needed opportunities to hangout with and get to know other college students.
We will meet at the Slacks' home (6722 Oasis Butte Dr.) at 7PM, and snacks will be provided!
Please help us out by inviting other college students to join in!