Spring Hike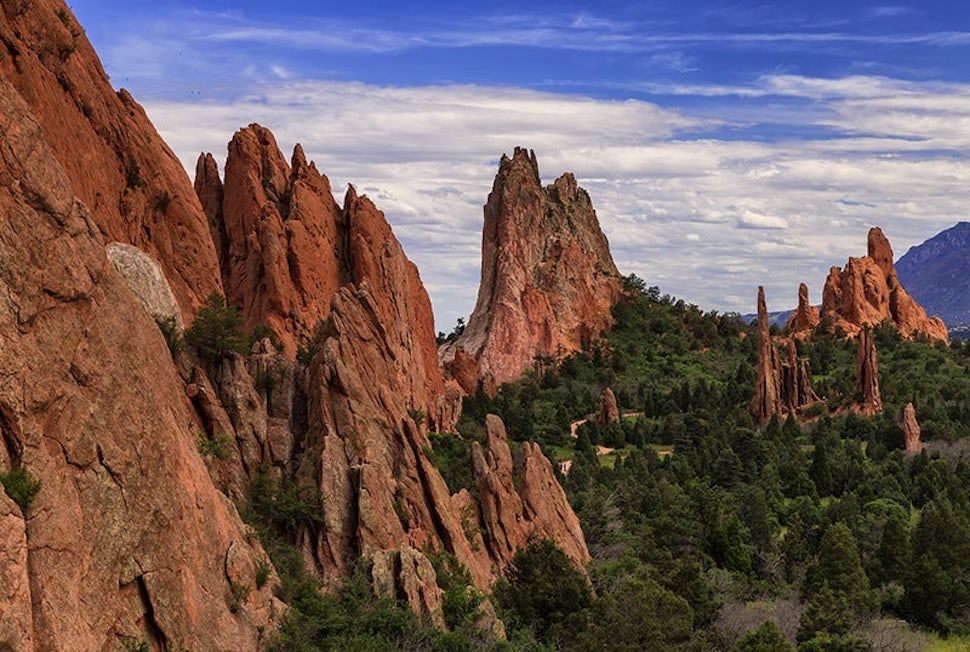 We hope you will make plans to join us for a wonderful hike this school year. We will be at Garden of the Gods (parking instructions below). We will meet at 9:00AM for the hike. Then (for those interested) after enjoying the outdoors and the scenic views we plan on meeting for lunch at Schlotzsky's (4560 Centennial Blvd.) around noon.  As always, this is going to be a fun time together, so consider coming and invite a friend! WE ENCOURAGE YOU TO BRING WATER, WEAR COMFORTABLE SHOES, AND HAVE ANYTHING ELSE YOU FEEL YOU MAY NEED FOR THE HIKE. **Be sure to RSVP below to help us know who to look for before the hike begins. ** Please invite any of your friends!

How to find us: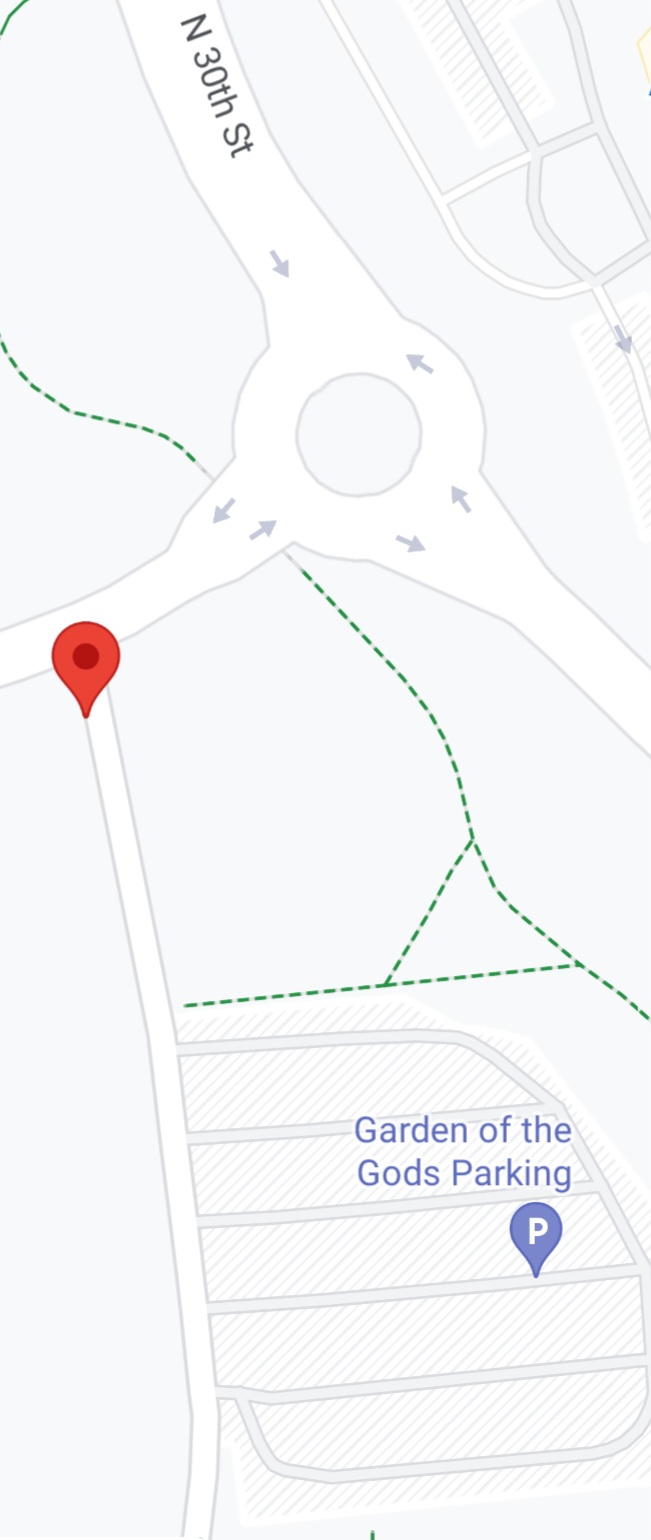 In Google Maps type in GARDEN OF THE GODS PARKING and it will take you to the blue pin in the picture you see on the right.  (If you were to type in the physical address in Google Maps, 3105 Gateway Rd., it takes you to the red pin. The actually parking lot is just a little further down the road and to your left, as shown in the picture.) Look for us in the northeast corner of the parking lot, near the "green triangle" seen on the map.  That is where the trails begin. **Apple maps does not map you to the correct location using either the address or the name.**
IF WE HAVE TO MAKE ANY CHANGES, WE WILL LET YOU KNOW. MORE DETAILS MAY BE ADDED TO THIS EVENT PAGE CLOSER TO THE HIKE, SO PLEASE BE SURE TO CHECK BACK!