Star Wars Day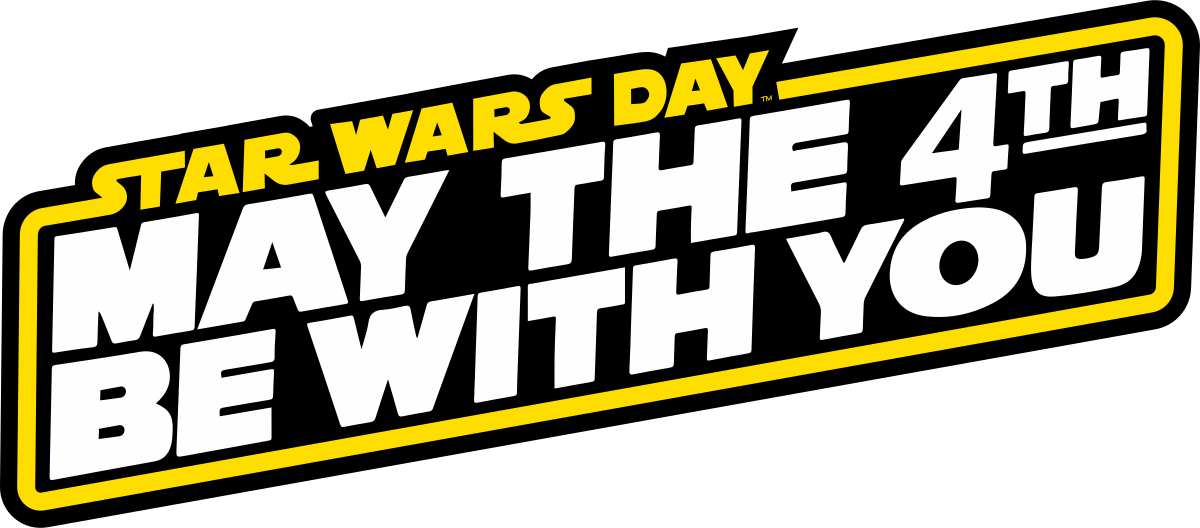 The plan is pretty simple…let's celebrate May the 4th by watching the original Star Wars movies (episode IV, V, VI).
Popcorn, sodas, and candy will be provided.  And, of course, you're welcome to wear or bring any Star Wars gear you have!  The schedule is provided below, so come and go throughout the event as needed.
We'll meet at 6722 Oasis Butte Drive from 1PM to 8PM, and then there will be the option to go grab dinner as a group (more details on location later).
We hope to see you there!
1:00PM – Arrive
1:15PM – Start Ep. IV–A NEW HOPE
3:15PM – End Ep. IV
3:25PM – Start Ep. V–THE EMPIRE STRIKES BACK
5:27PM – End Ep. V
5:37PM – Start Ep. VI–RETURN OF THE JEDI
7:45PM – End Ep. VI
7:50PM – Leave to get dinner (pay your own way)