Bible Study & After Challenge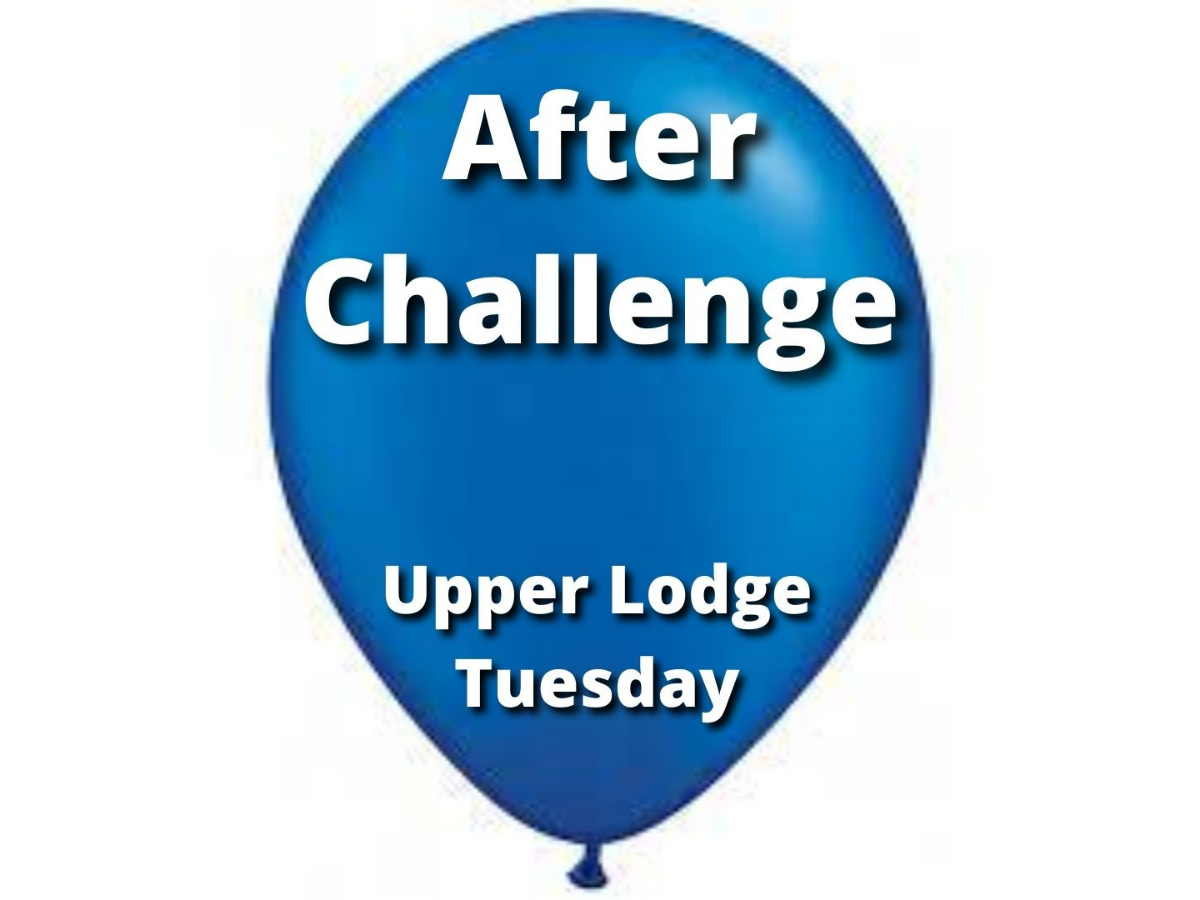 Join us at 7:15PM in the Upper Lodge for a night of worship, Bible study, discussion, and prayer.  It's going to be a great night, and we'd love to see you there!
So, what's with the balloon?  Well, stick around for After Challenge and you'll find out.  We've got a fun game planned that you won't want to miss, plus you'll have the chance to win some prizes.
After Challenge is simply a time for fun and games after our Bible study is over, so please make plans to come and invite your friends!