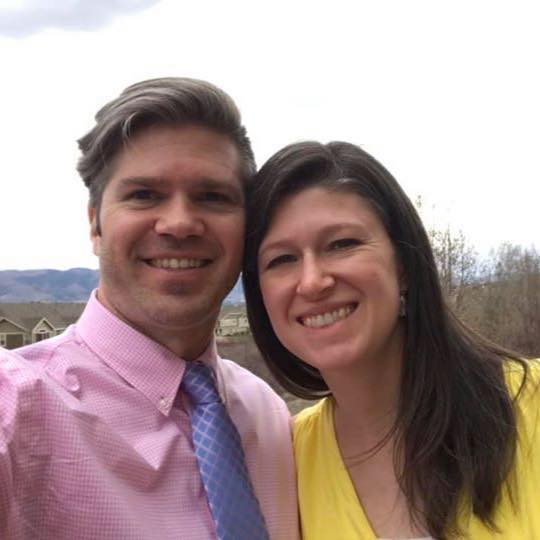 Kent & Elizabeth Slack
The Slacks began Christian Challenge at UCCS in the Fall of 2008.  Click here to read more of their story.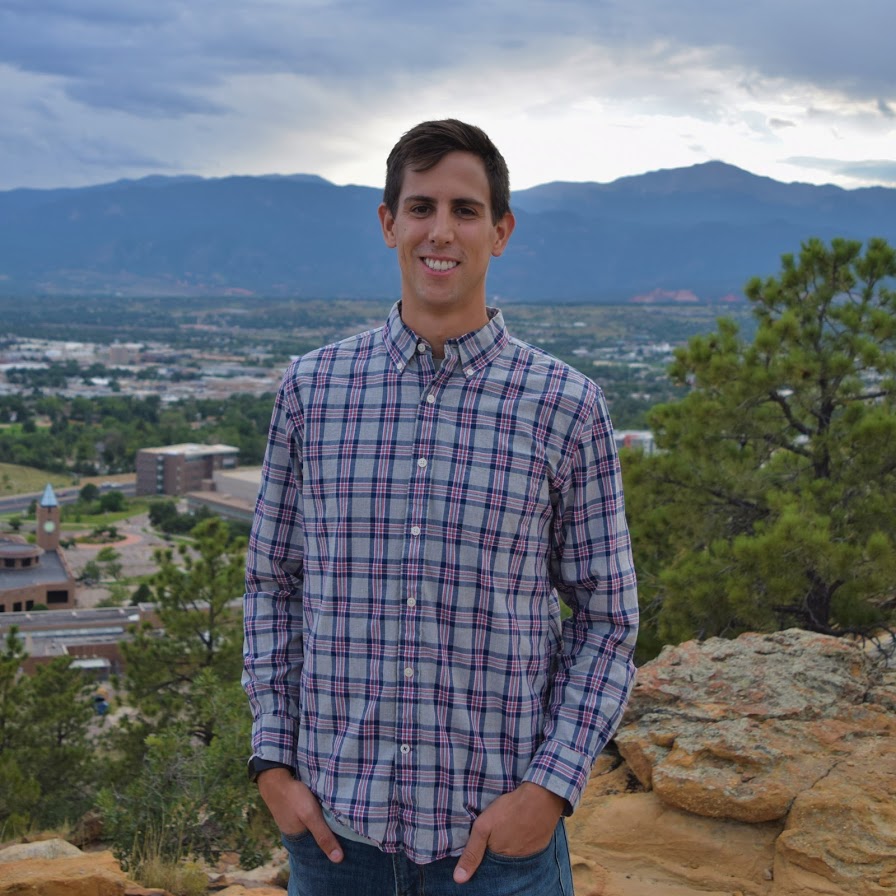 Brooks Salgado
Brooks, one of our alumni, joined our staff in August of  2020.  Read more of his story here.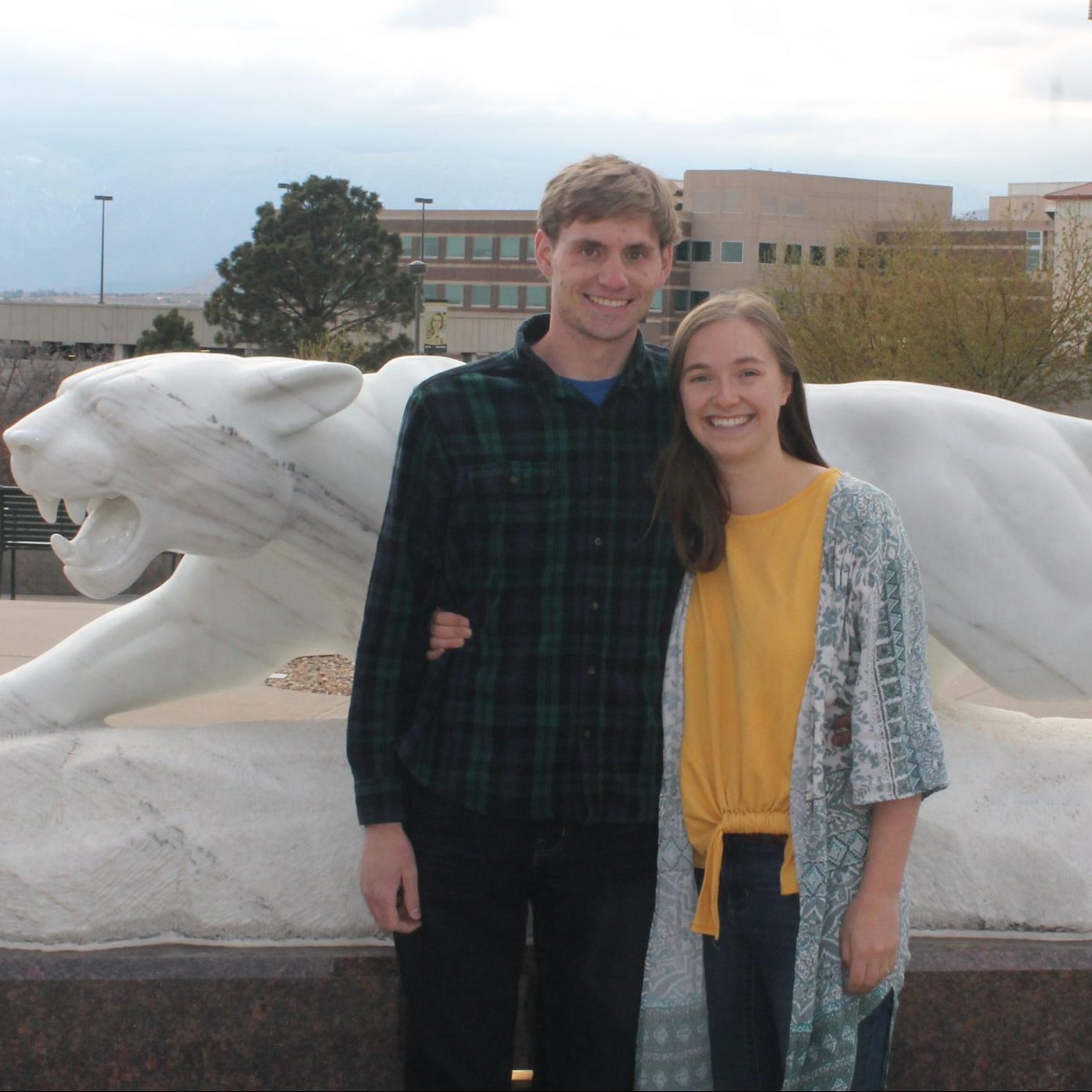 Matthew & Cassie Allan
The Allans joined our staff in June of 2021, and were a part of Christian Challenge at UNC.  Read more here.